Christmas Opening Hours And Holiday Mega Sale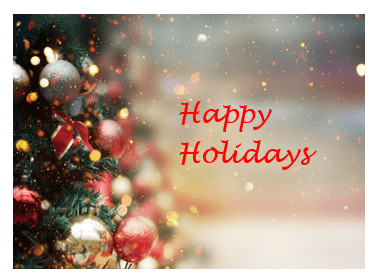 2021 was so much better than 2020 and it will soon be over. For most of us it was a year in which much of the stress of 2020 had ebbed away and we could all be more confident to get out and enjoy life more.
With Christmas rapidly approaching, the holidays are going to give us a chance to relax, unwind and think of a brighter future. When we go out now, we already see more smiling faces and more people happy to say hello again and it's only going to get better.
Holiday Mega Sale
Over 70% off
Sterling Silver Necklaces
Every women loves jewellery and we have just made it easier for you to buy a beautiful sterling silver necklace for yourself or that special lady in your life.
Large £10 or small £5
We have limited stock so don't miss out, get yours now
This Christmas holiday take the time to think of a brighter, sunnier future and as the saying 'every cloud has a silver lining' goes, reflect upon what we need to learn and change as we approach the exit of the pandemic tunnel.
And even massive changes can happen fast. Do you remember last year seeing the rapid and significant improvements in the air and rivers that took just a few weeks to occur? What a wonderful thing to see.  A lesson learnt. You can achieve almost anything if you put your mind to it. So think big, don't limit your imagination. And make sure you are as healthy and able as you can be. Don't let your own body hold you back!
If you are in pain, we can help.
Christmas Opening Hours
This year we will be closing on Christmas eve and then reopening on Tuesday 4th January.  Make sure you don't leave it too late to book any treatment needed before Christmas. It's only 4 weeks away!
Get the treatment you need.
Call Now 01889 881488
Erica, Jean and Charlotte will be happy to help